Friendly Staff. Beautiful Smiles. Welcoming Environment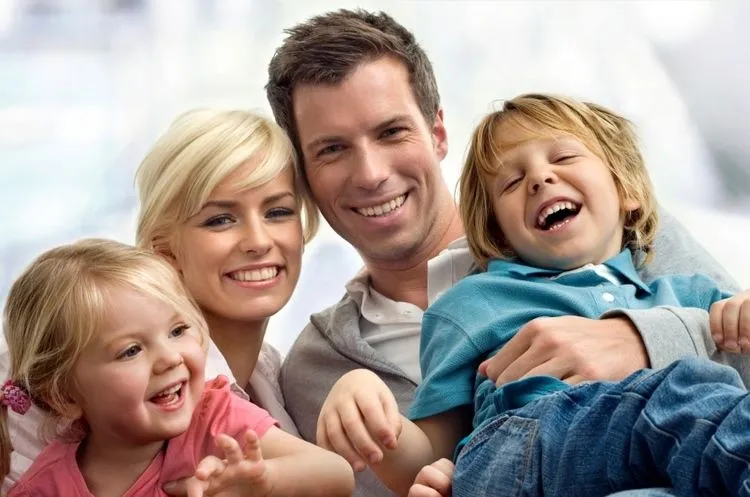 Welcome to Horizon Family Dentistry! We are a family dental practice located in Rolesville, North Carolina. Our team of skilled dentists and dental hygienists are committed to providing quality dental care for your whole family.
Trying to find a dentist in your area can be a tough task. Trust us with your family's dentistry needs. We want every member of your family to have a comfortable dental experience and by listening to needs and desires we will create a dental treatment plan that will promote healthy teeth and gums.
We also offer comprehensive dental care for children including: cleaning, restorative, sealants, and space maintenance appliances.
We look forward to building a lasting patient-dentist relationship with you and your family!
We'll Provide You With That Winning Smile!